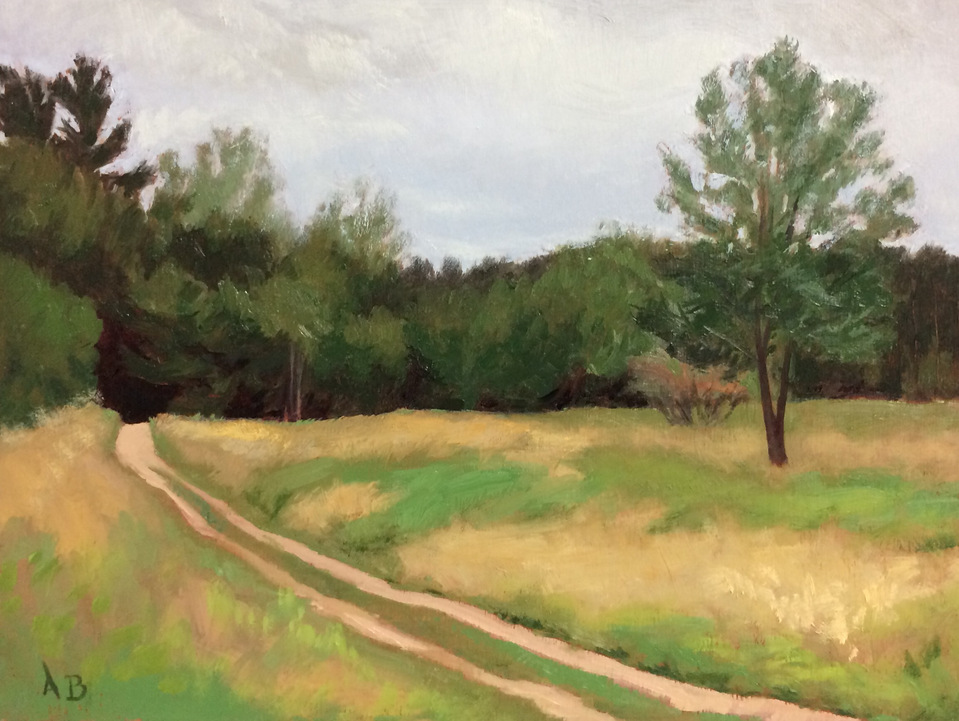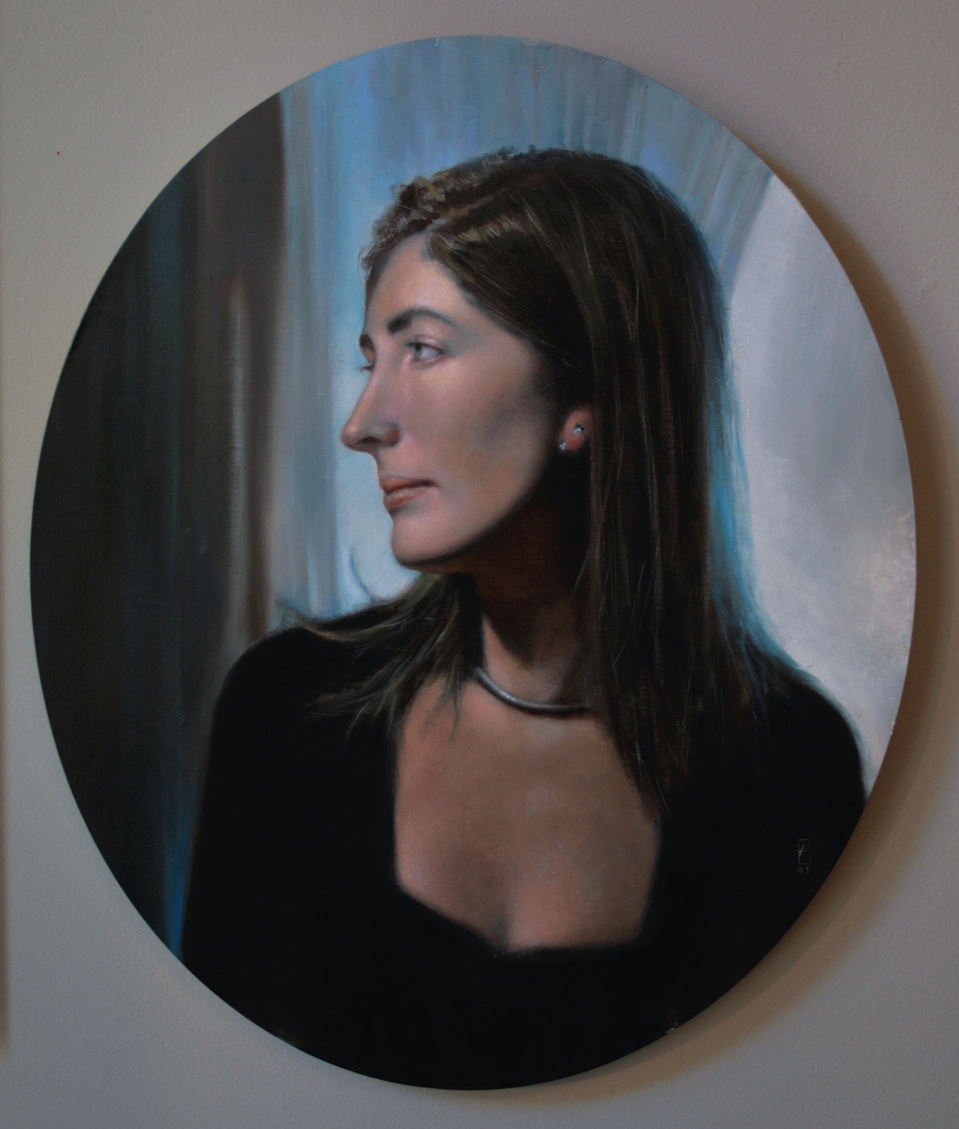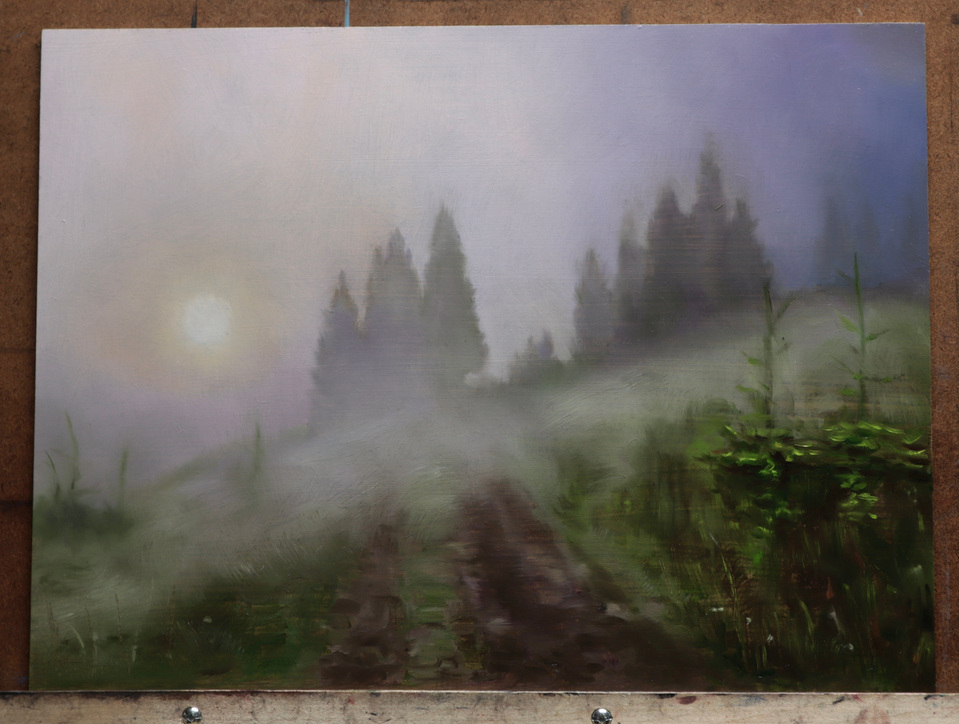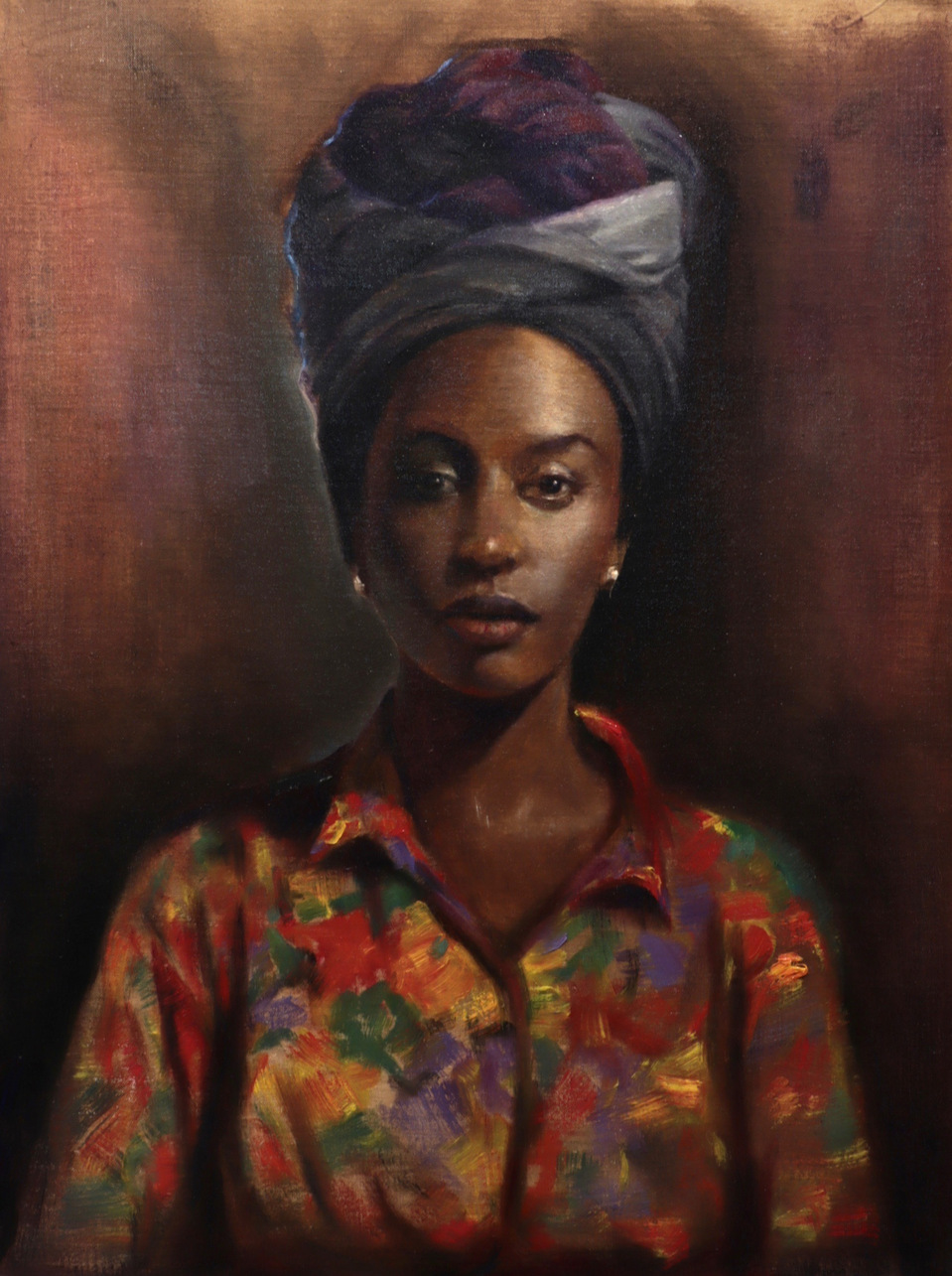 1-day Landscape Painting Workshop in Hudson, Quebec: Sunday July 9, 2023

(rain date July 16)
Paint the landscape plein-air and explore the colours of the season. We will discuss colour and value relationships, colour mixtures, composition, and brushwork.
Cost: $150. taxes included
2-day Portrait Drawing Workshop in Hudson, Quebec: Sundays July 23 & 30, 2023
Draw the portrait from the live model. Learn about the structure of the head, approaches to tonal rendering, and capturing a likeness.
Cost: $275. taxes included
Interested? Send us an email!